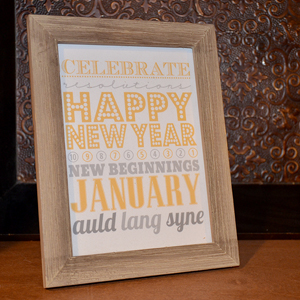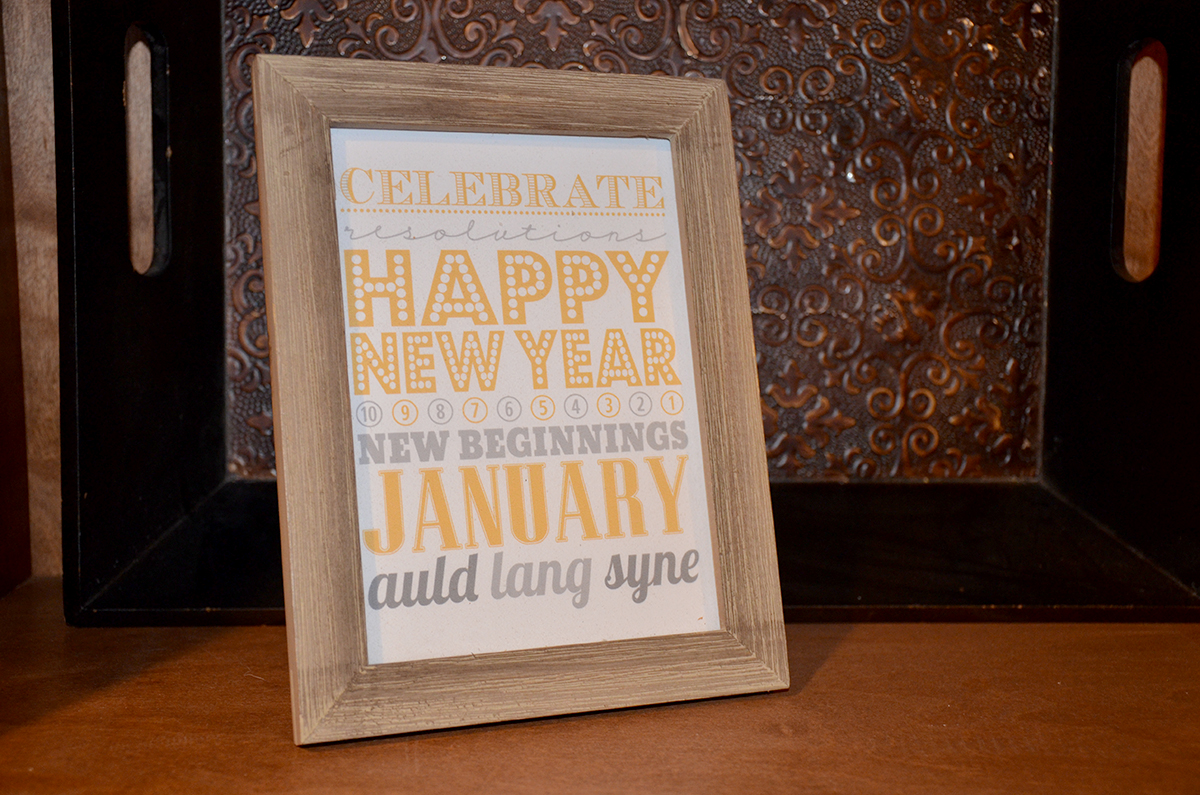 You may or may not notice that I've made some changes to my website. Definitely long overdue changes. My goal is to make this a place that I can direct clients to (especially brides) so they can see past work and find out more about my process. Ultimately, I hope to also have contracts and forms on here so that everything is in one spot.
The switch to this cleaner look is refreshing and has given me some momentum to start adding some new goals to what I want my business to be. After a couple of years of freelancing, I've pretty much got my process for custom invitations down. It's far from perfect, and I would always welcome critique. This website can and will be one of the tools I use in that process.
Don't lie. I know you're excited. Me too!