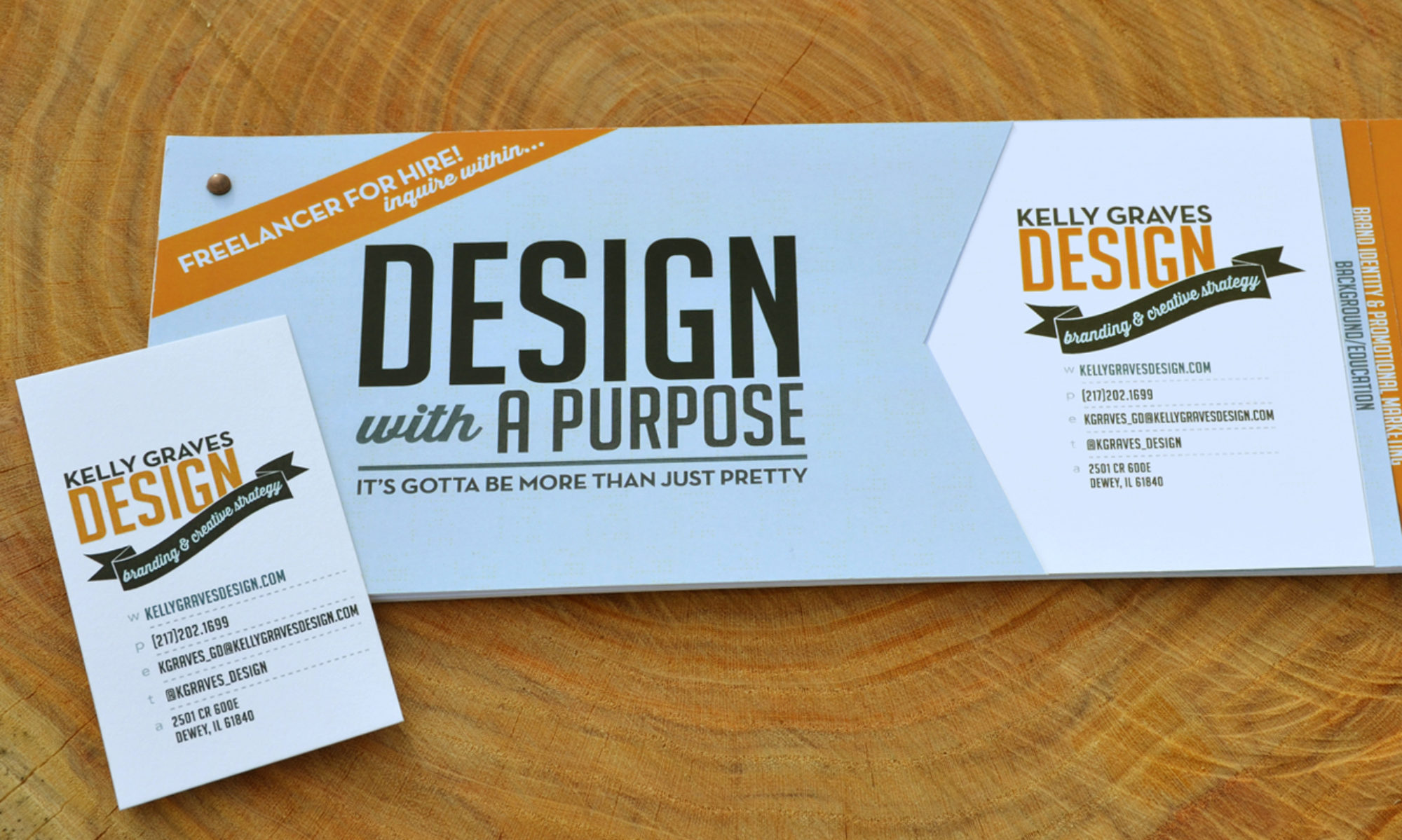 On the plane ride home from a recent trip, I was finally asked the dreaded question by a complete stranger. The question that I've casually been able to answer when friends or family ask, "What do you do?"
I was always told that one of the first things you do when you go out on your own to start a business is to have your elevator pitch ready at all times. This is exactly why. I wasn't prepared to answer this question to a complete stranger yet and found myself fumbling through the words. What should have been an easy response to such a simple question, turned into me spouting out terms and floundering to make myself sound like a legit graphic designer. I've learned over the past couple of months that anyone and everyone you meet is a possible connection. I've had referrals for projects from simply talking to people and making these connections.
The conversation quickly went from polite conversation and asking about life and jobs, to a moment of awkward silence. You know you've been there. The thumb twiddling, throat clearing kind. In my head, I just wanted to rewind the conversation and start all over. I obviously know what I do for a living, so why was it so hard to put that into words? At any rate, the moment had passed and I blew it. I'm not sure if there was a possible opportunity here, but I definitely learned my lesson.
As I enter back into my routine this week, I'm making my elevator pitch one of my top priorities (don't worry, I'm also still getting your projects finished). I found an article (here), that I'm hoping helps get me started. If you've got any advice/tips, send 'em along (kgraves@kellygravesdesign.com)! I could definitely use them!
Happy Thursday!